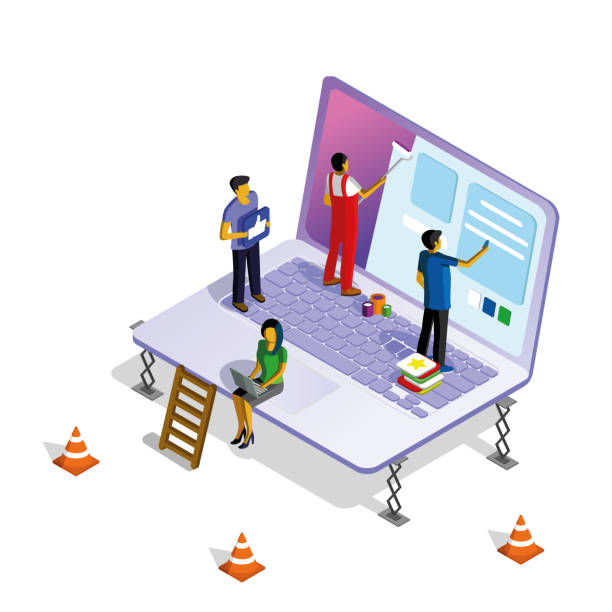 Website Development
Wayinfotech offers website development software to help businesses build and maintain their online presence. The software is designed to help businesses create professional-looking websites with a wide range of functions and features.
Advantages of Wayinfotech website development software:
User-friendly: Wayinfotech's website development software is user-friendly and makes it easy for businesses to create and manage their websites without any technical knowledge.
Customizable: Wayinfotech's website development software allows businesses to customize their websites according to their individual needs and preferences.
Responsive: Wayinfotech's website development software creates responsive websites that are optimized for multiple devices, ensuring a seamless user experience across all devices.
Search engine optimized: Wayinfotech's website development software helps businesses optimize their websites for search engines, making it easier for customers to find them online.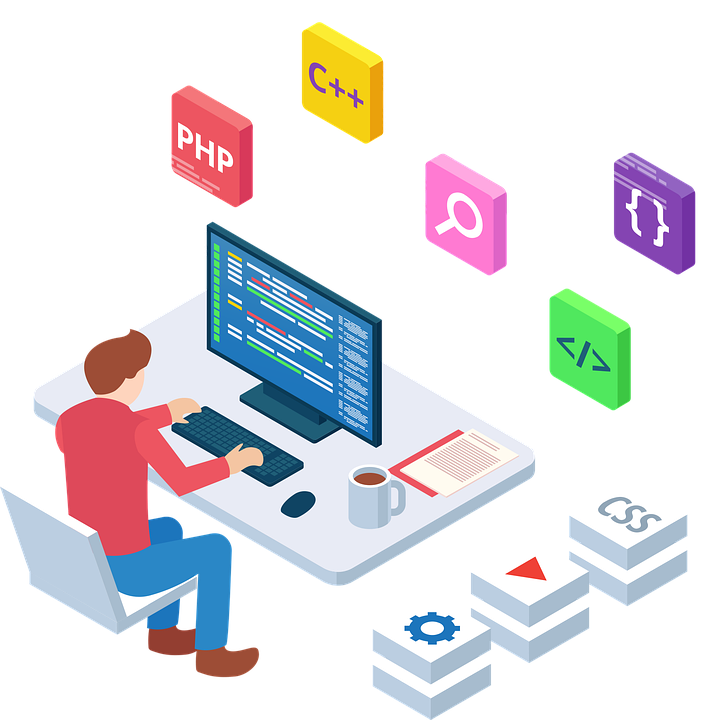 Way InfoTech Solutions has a team of experienced and skilled developers who have expertise in website development. They have worked with clients from various industries and have a deep understanding of the latest technologies and trends in the market. Their team is committed to delivering high-quality and innovative solutions that meet business objectives.